Motion S: Installation Guide
How to Install the Equisense Motion S?
To install the Equisense Motion S, we will do it in 4 steps. Click on the links to open the dedicated articles!
1. Apply conductive gel on both electrodes
2. Fasten the attachment on the girth
3. Position the high electrode
Step 1: Apply Conductive Gel on Both Electrodes
Apply some gel on the grey fabric of the electrode and attachment then spread it evenly so all surface area is covered.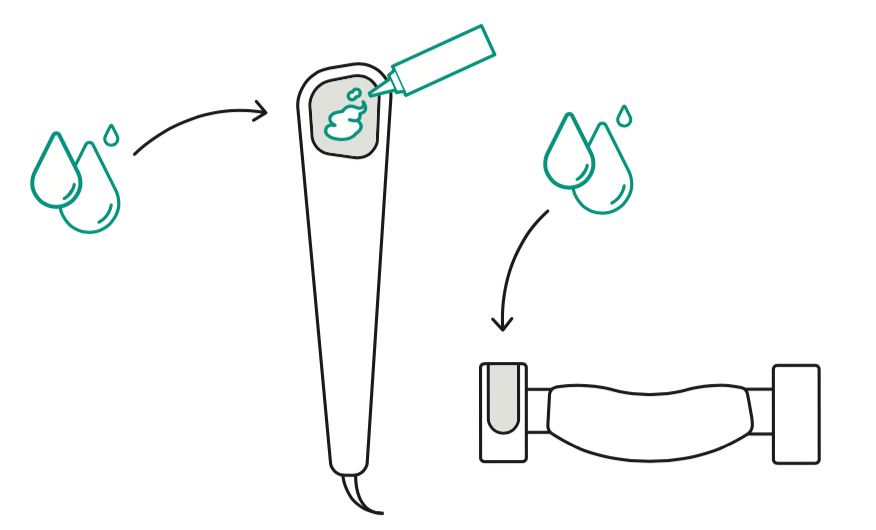 A bottle of gel will be given together with the Motion S sensor. If you need more gel, you may order it on our website www.equisense.com
Step 2: Fasten the Attachment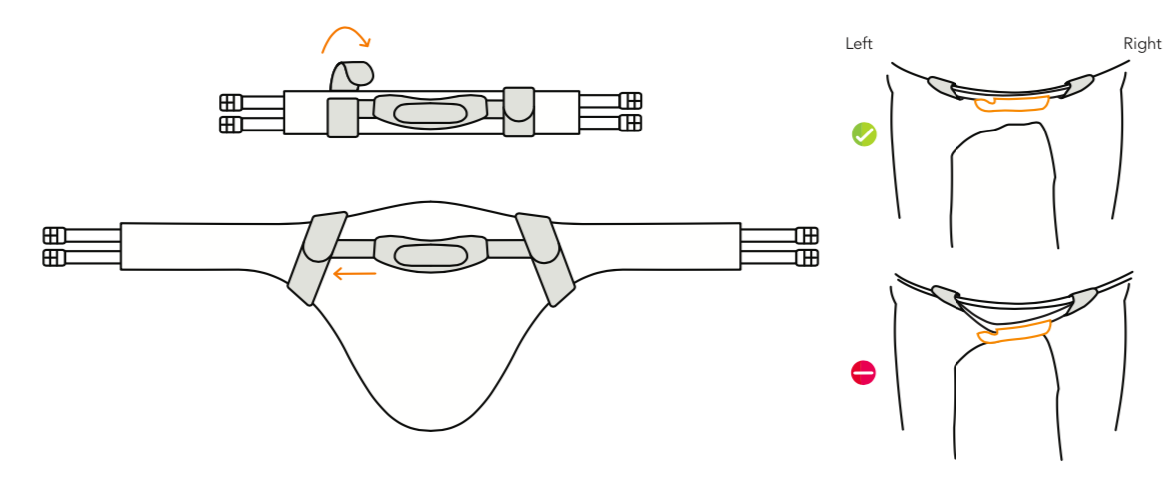 Do not forget to apply gel on the electrodes
Step 3: Position the Electrode Under the Saddle Pad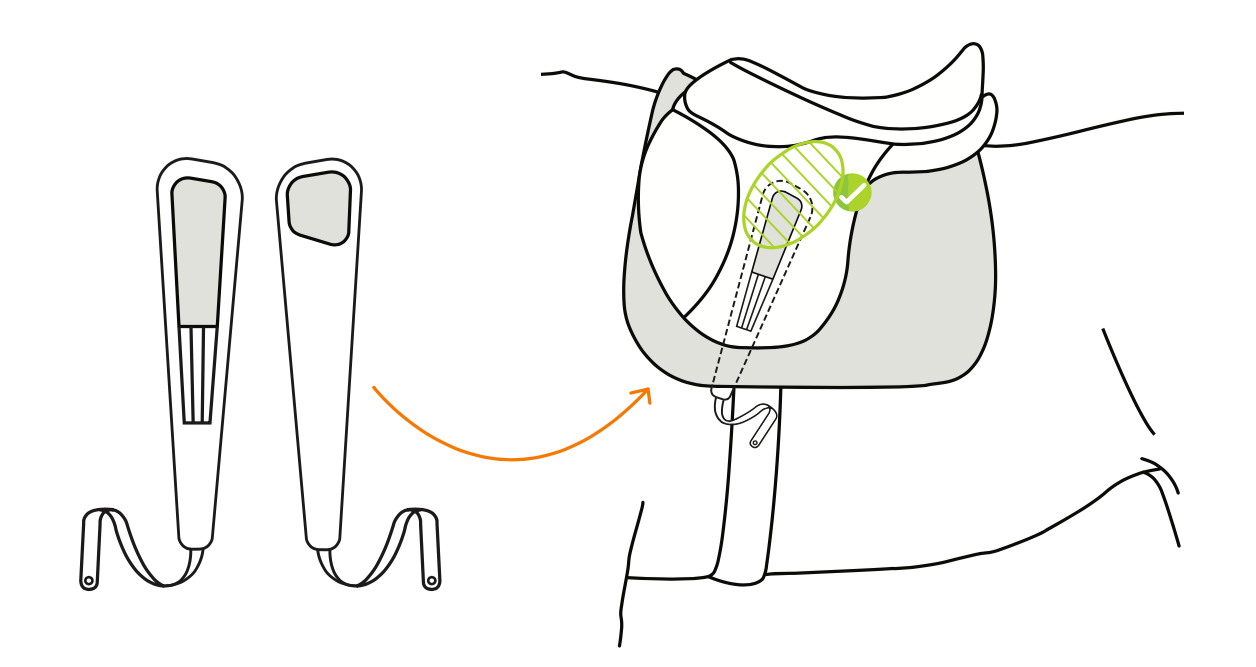 Adjust the cable and clip it to the attachment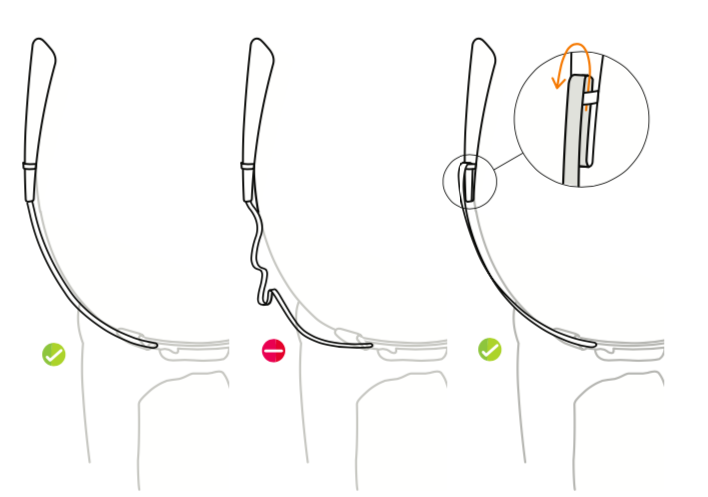 Step 4: Insert the Sensor

Here is a video tutorial on how to install Motion S!
Let's do this!
The only thing left to do is to start a session! If it's your first session, read this: How do I put the sensor into operation?
---
---