How can I contact Equisense?
You have a question? We are 100% available to help you and answer all of your questions, even the most simple ones!
We take our customer support very serious because we know how important it is. Therefore, we have decided to do it ourselves! This means that Sina, Benoît, Gautier und Camille are there for you to make sure that you're having the best experience possible with our products.
You have several possibilities to contact us:
✅ via email at contact@equisense.com
✅ via our Facebook page
✅ via the phone at +49 211 95 07 90 74
✅ via the chat on our website (100% human answers, no chatbot 🤖)
✅ via mail to the following address: Equisense, 165 avenue de Bretagne, 59000 LILLE (hand-written answer promised)
✅ via carrier pony 🐴 (we have a stock of carrots available here)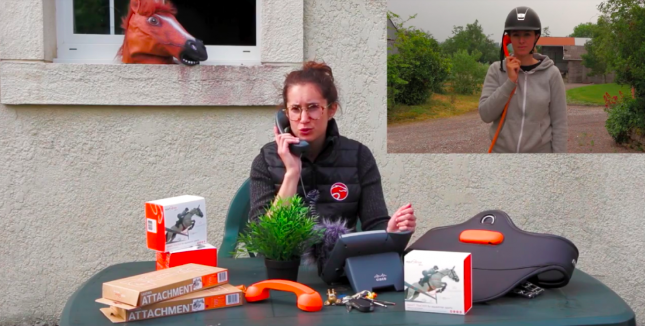 ---
---